Get to know the Brown Brothers!
Choose us, we're like family! Watch us share some of our story . . .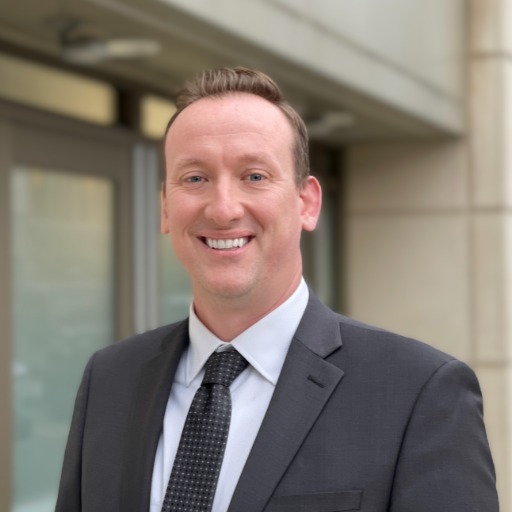 As a Birmingham, Michigan local, Mark leads by example in his role as REALTOR® and co-founder of the Brown Brothers Real Estate Group. For clients and colleagues alike, what differentiates Mark in a ....