Dec. 3 | E-News Local highlights
Get in the know - Metro Detroit in December! Click Read More!
Want to read more? >>> Sign up for our biweekly e-Newsletter here!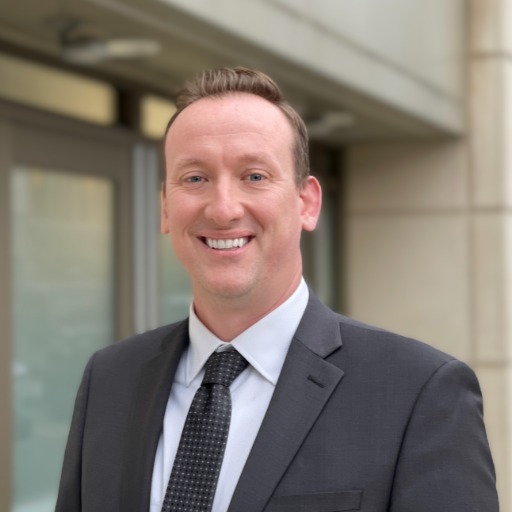 As a Birmingham, Michigan local, Mark leads by example in his role as REALTOR® and co-founder of the Brown Brothers Real Estate Group. For clients and colleagues alike, what differentiates Mark in a ....